Everyone needs top-notch individuals. Ikonic is the extension of your company, ensuring you hire the right candidates by personalizing our services to meet your goals. We provide proven staffing and service solutions to help you meet your objectives by focusing on understanding your needs in order to meet deliverables. We build strong partnerships with all companies we support by investing our resources and time in learning each company's business initiatives. As a partner to our clients, we want to be the go-to when it comes to hiring, market, and industry trends. Ikonic provides permanent placement, contract-to-hire, contract, and temporary employees. We also provide project-based and outsourced services. Here at Ikonic, our mission is to make the hiring process easy and right for you. We know you're strong, but we all need someone to lean on.
Our specialties include, but are not limited to:
Finding You The Right Candidate In Four Easy Steps...
Ikonic will get to know you and your team by learning more about your work environment, your needs, what works best for you, and how we can help. Based on that information, we will personalize our services.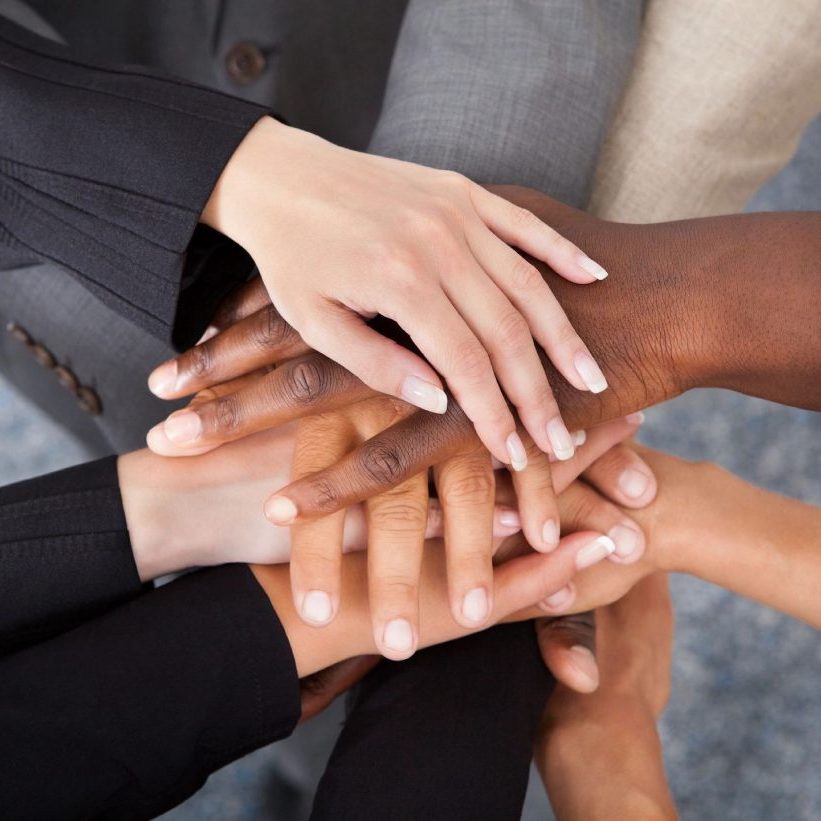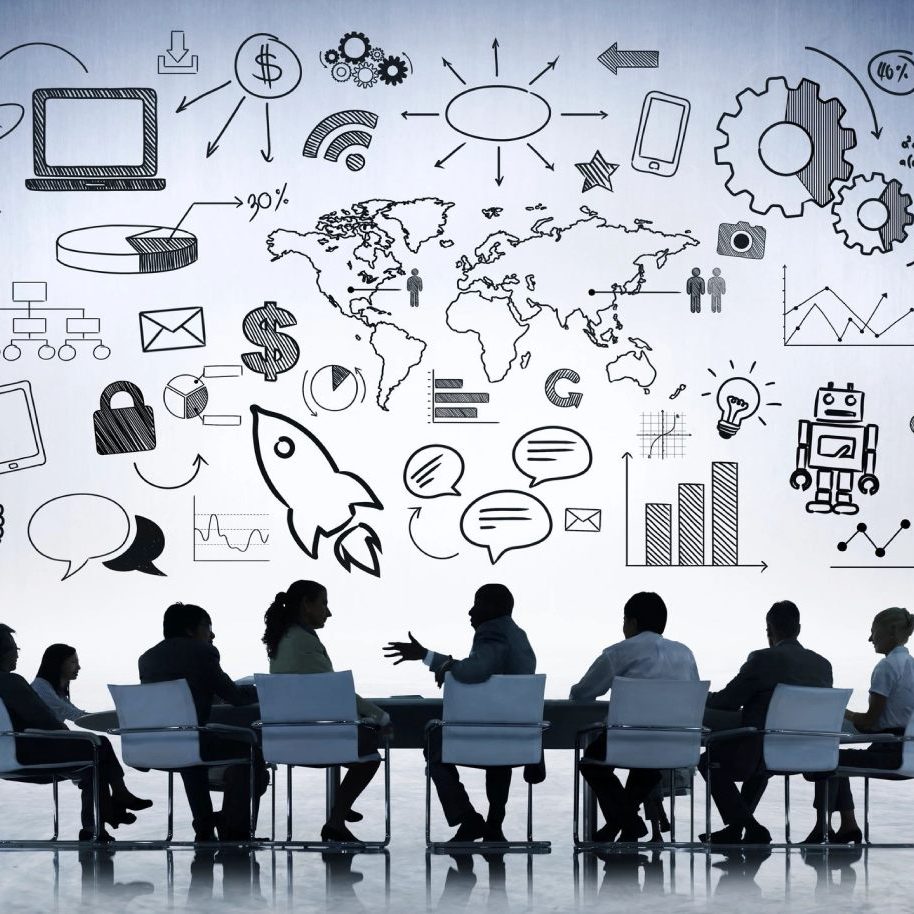 We will set up a time to discuss why the opportunity is needed, the requirements of the role, desired skills, must-have skills, budget and time frame.
Ikonic will get to work immediately by starting the recruiting process and beginning the screening selection. Once we locate the most qualified candidate, we will share their profile, highlighting how they can be a match. After getting a thumbs up from you, we will help with setting up the interview and bringing your candidate on board.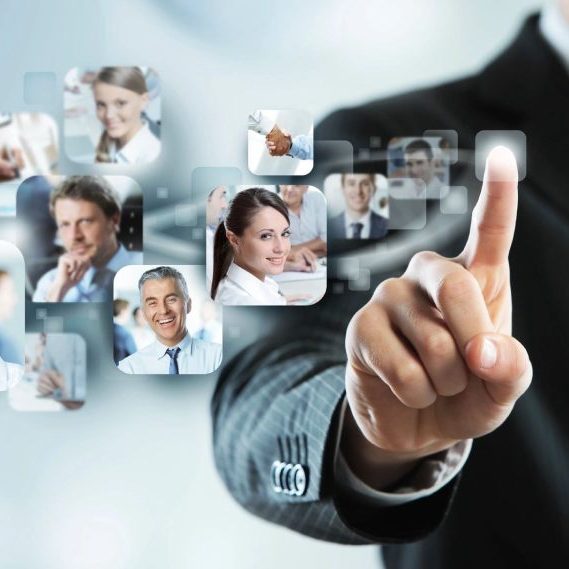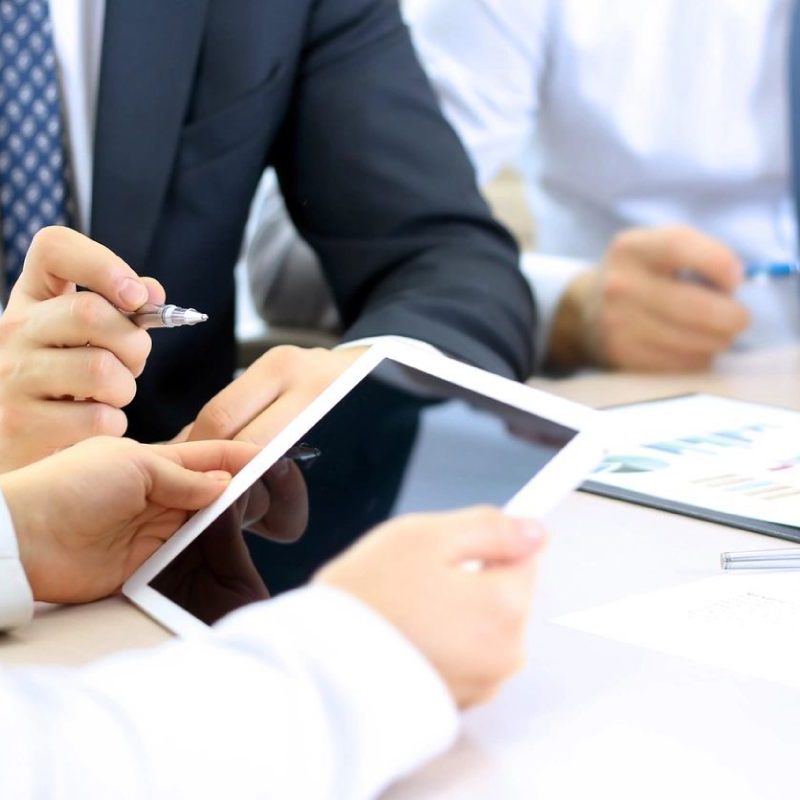 Ikonic will relay the necessary information to you and the candidate, ensuring you are both on the same page and are satisfied.