Welcome to Ikonic Staffing & Services
Want for others as you would want for yourself.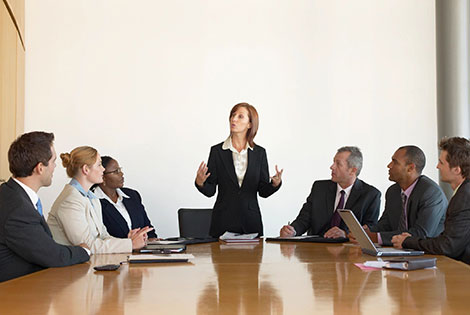 Ikonic is a minority-owned Staffing and Services enterprise providing top talent to companies globally. Behind every great company are the employees that form it.
Our goal is to match companies with highly skilled individuals in the market by partnering and forming strong relationships with both, companies and job seekers.
We help companies of all stages and size locate qualified individuals that align with their initiatives and culture. In addition, by investing our time and resources in appreciating every individual's personal and professional goals, we help job seekers land their dream opportunity. Ikonic knows and understands the industry, allowing us to provide you with all of the insight on market trends, skills and opportunities.
Ikonic provides contract, payroll, contract-to-hire, permanent placement, managed services, outsourced services and temporary staffing.